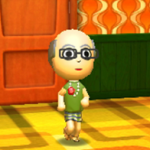 Analytics suggests that everyone wants more Tomodachi Life character QR codes, so here's one more! I promised Mrs. Garrison back when I posted my Mr. Hankey Tomodachi Life QR code, and here she is! Isn't she beautiful? Her catch phrase is "I'm a woman."
That's all I'm going to say about this particular character, least I end up with keywords that I don't necessarily want associated with my website leading to this page.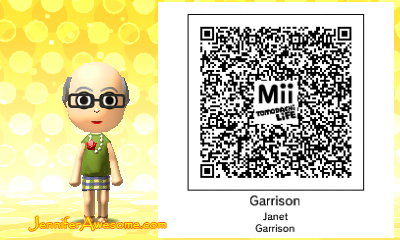 What other South Park characters would you like to see for Tomodachi Life?
I'll post Isabelle and Villager from Animal Crossing next!
Share!
Follow!